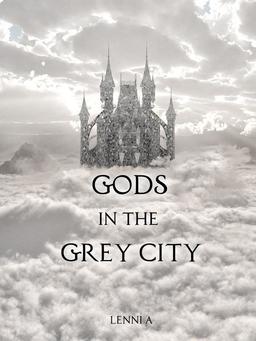 Ciro buys more than he bargained for when he purchases a slave capable of bypassing the brand on her magic. He drags her on a journey with him to learn her secrets, but his own may kill them both.
---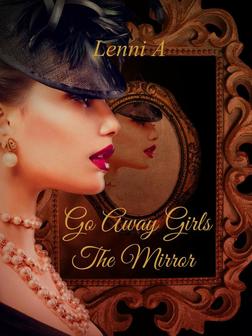 **Note: This story contains erotic material.**
As a Sacred Sister, Audrey meets a wide variety of clients. But when a client ends up dead outside the temple and a mirror belonging to a powerful high-born family is left in Audrey's rooms, she runs to her friends, Katherine and Clara, for help. The mirror proves to be not only a symbol of Katherine's past, but the subject of a deadly accusation for the Sisters and a dreadful choice that must be made. Katherine must risk her life to save her friends and her lover, Clara.
---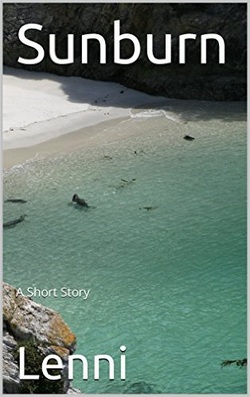 **Note: This story contains erotic material.**
When Edith and Rosalie go on their fifth anniversary vacation, Edie gets a vicious sunburn on the very first day. Seeing her girlfriend in pain, Rosalie does whatever she can to make her girlfriend feel better. This is a short story of about 2,000 words.
---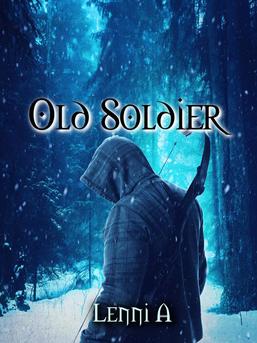 **Note: This story contains erotic material**
Retired from the wars, Artur spends his days avoiding the same elven people he once protected because they fear him. While hunting for deer in the woods, he wounds a dark elf; the same race he had spent his life hunting. When he uncharacteristically helps her and her infant son, he risks the safety of not only himself but his entire village.
This is a short story of 14,360 words.
---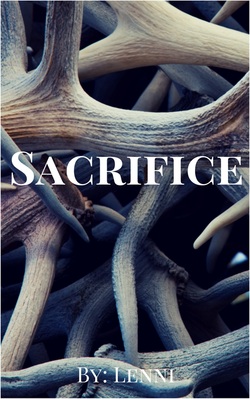 **Note: This story contains erotic material**
A nameless young man has been chosen as a sacrifice to his Goddess in order to bring about the harvest. After leaving his family behind, he is prepared by women who tease and arouse him in anticipation for the ritual. What sensual delights will the Goddess have for him and will he survive the ritual itself?
This is a short story of 4402 words.
---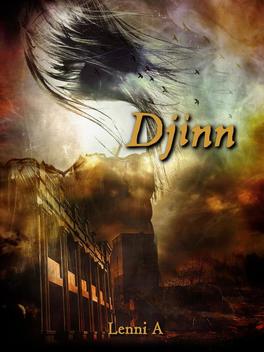 Missy is bound to a djinn who insists on calling himself Todd. He lives with her, follows her to work, and generally makes a nuisance of himself. Until the day a mute child falls literally into Todd's lap needing their help. This quick misadventure threatens to reveal secrets Missy has tried hard to conceal and secrets Todd is all too eager to tell.
---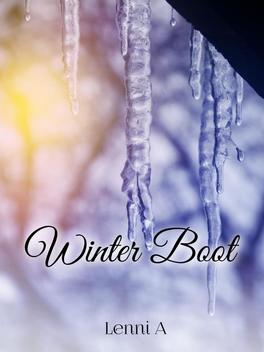 One evening, a young girl named Boot thinks she's hearing things when the rabbit she feeds thanks her personally for the meal. the next thing she knows, Boot is all that stands between her friends and the eternal winter her world is cursed with. Will she be able to finally bring warmth or will the Cold One claim her as well?
---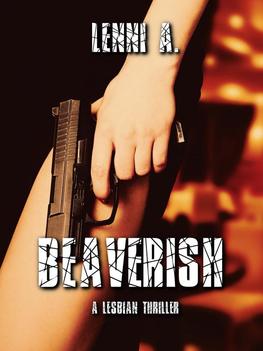 Clarice is ready to retire from her life as a private investigator and live a quiet life with her girlfriend, Sandra. But her mobster boss, Felix won't let Sandra go without a fight. This is a clean-ish story. No smut but some violence.
Amazon
(Kindle)
​
Barnes and Noble
(Nook)
Kobo
Books2Read
(iBooks and more)
---
---
---
© 2018 At The Quill's Mercy